The Woodlands Area Chamber of Commerce hosted the 2nd Annual Woodlands Area Business Summit on Friday, November 4, 2022 at the Lone Star College Systems Office in The Woodlands. The event provided access and corporate resources for over 200 attendees.
Check out photos from the event taken by Hello Woodlands on our Facebook page and Instagram:
"The Business Summit offers companies of all sizes the opportunity to connect, learn and grow by tapping into the wealth of talented resources from our very own Chamber community. It is a unique opportunity that many cannot find elsewhere. We are grateful for the growing success of the Business Summit, thanks in large part to our speakers, sponsors and numerous volunteers, and we look forward to seeing everyone again in 2023," said Kristen Bates, The Strong Firm PC and 2022 Woodlands Area Business Leader for the Summit -Teams.
"It's exciting to see the Business Summit grow by leaps and bounds in its second year. The event was a concept that evolved from our members' needs for professional educational resources. We are proud that this event provides important insights that attendees can apply to their own businesses and grateful for the expert advice that our own members are happy to share," said Cyndi Alvarado, vice president for membership at The Woodlands Chamber of Commerce Area.
Lance Allred, Business Summit keynote speaker, was the first deaf NBA player and is currently a motivational speaker and leadership coach. Allred spoke about the principles of perseverance and being a leadership advisor to companies around the world. The Business Summit agenda featured three breakout sessions in five rooms on topics related to: Marketing, Finance, Human Resources and more. There was also a panel discussion on the topic: Prepare your Business – Take Aways from 2022 and Tools for 2023.
advertisement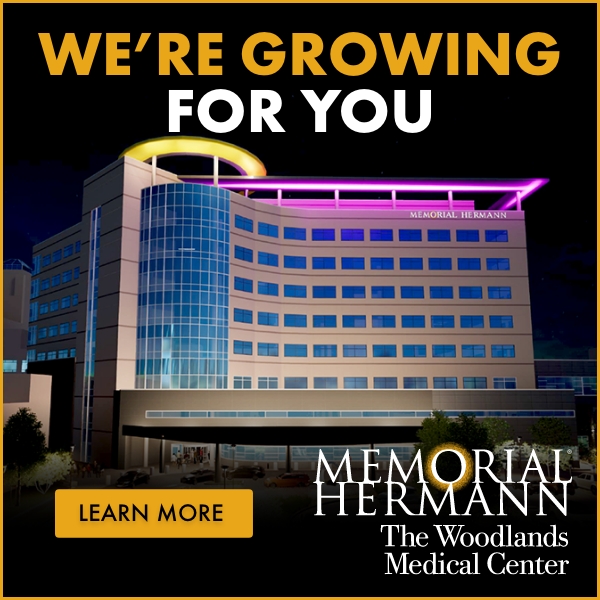 Tachus Fiber Internet was the presenting underwriter for Business Summit 2022. There were also 41 other sponsors including some: The Post Oak Collection – The Woodlands, Lone Star College, Heightened Leaders, The Howard Hughes Corporation and WeKinnect Global Branding Agency.
"Tachus Fiber Internet is proud to support local and growing businesses through the 2022 Woodlands Area Business Summit. We started Tachus four years ago with just five employees and today we have over 170 employees in our The Woodlands, Texas office. We know that events like the Business Summit are crucial in helping entrepreneurs stay competitive and productive while maintaining a healthy corporate culture for all employees. said Hal Brumfield, CEO of Tachus, LLC.
The Woodlands Area Chamber of Commerce is located at 9320 Lakeside Blvd, Suite 200, The Woodlands. Follow their Facebook page for updates on this event and other ways to get involved in the community at www.facebook.com/TheWoodlandsAreaChamber. The Woodlands Area Chamber of Commerce is the largest business association in the greater Houston area, representing 1,200 local employers since 1978. Learn more at www.WoodlandsChamber.org.
advertisement